Heating System Repair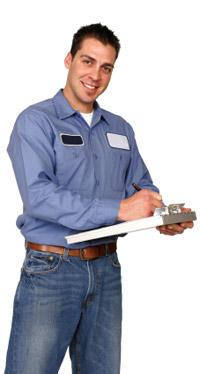 As your heating system ages, it can lose efficiency or stop working altogether. At AM-PM Heating & Air Conditioning, Inc., we provide the highest level of quality in all repairs, and all jobs are performed by highly-experienced contractors you can trust.
Furnace Repair
Heat Pump Repair
Boiler Repair
Water Heater Repair
Garage and Shop Ceiling Heaters
HRV (Heat Recovery Ventilator)
We also offer energy rated heating systems, so you can save up to 30% on heating costs this winter while staying warm. Call today for immediate consultation from one of our licensed Heating System Repairmen. We will patiently answer any and all of your questions and discuss every stage of the process to help you determine your system's needs.
Why Choose Us
BBB A+ Rated
Insured
Certified
24/7 emergency service
Same-day service
Licensed and Bonded
Family Owned and Operated for 19 Years
Energy Efficiency Contractors (PEEC)